Backyard Party Essentials
Save More with Our Brands!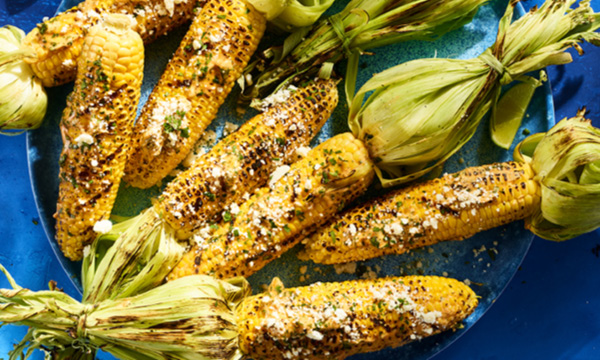 Grilled Street Corn
Grilled street corn has become a staple for backyard BBQ as it is simple to prepare and pairs well with just about anything. For those that like things more on the spicy side, try adding some chili powder to the recipe. There are more great grilling recipes to enjoy by clicking on the Recipes tab at the top of the page!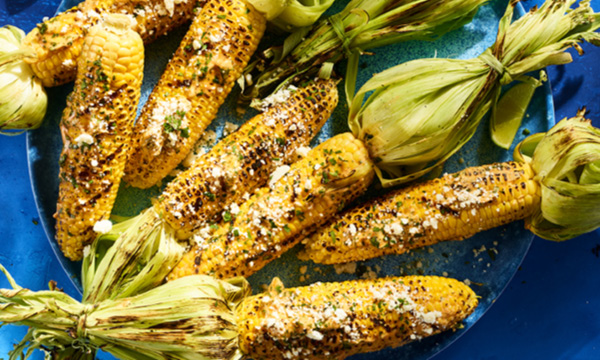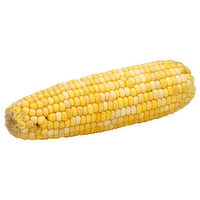 Fresh Corn, Sweet, Yellow - 1 Each
$0.25
was $0.50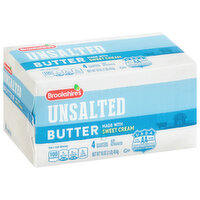 Brookshire's Unsalted Butter, 4 Quarters - 4 Each
$4.28
$1.07 each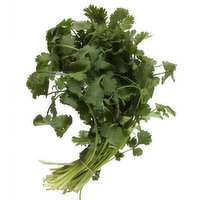 $0.33
was $0.48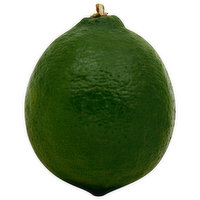 $0.89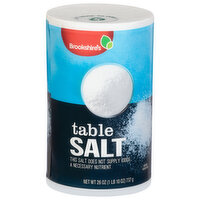 Brookshire's Table Salt - 26 Ounce
$0.78
$0.03/oz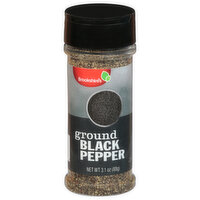 Brookshire's Black Pepper, Ground - 3.1 Ounce
$3.38
$1.09/oz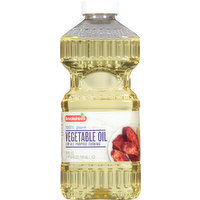 Brookshire's Vegetable Oil - 24 Each
$3.18
$0.13 each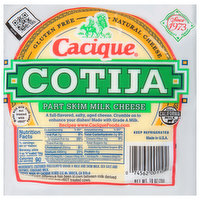 Cacique Cheese, Part Skim Milk, Cotija - 10 Ounce
$4.98
was $5.68
$0.50/oz