Get familiar with the Tropics!


Mango - The options are endless with this super versatile tropical fruit. Complex and sweet in flavor, with notes of peach, coconut, and vanilla or caramel there is no question why the whole world has grown to love Mangos. Add to guacamole, ceviche, salads, yogurt or top your favorite fish dish!

Pineapple - Nothing says the tropics more than the sweet and savory flavor of Pineapple. Pineapple is excellent, whether eaten as a snack, in a sweet dessert, or tossed on the grill for an additional sweetness to your cookout.

Coconut - Take a bite out of the tropics with the nutty yet slightly sweet flavors of coconut. Fresh coconut is great for prepare your own shredded coconut for your favorite desserts or eat the meat directly from the shell.

Banana - Quite popular all over the world, bananas have a soft sweet flesh that is very versatile in many dishes. Add to your smoothies for extra creaminess, add to your breakfast and baking dishes to enhance the flavor, or stuff with chocolate and marshmallows and grill for a new take on a smores.

Kiwi - Treat yourself to a delicious citrusy and slightly tart flavor reminiscent of melon and fresh berries. Kiwis are perfect on their own, in a smoothie or paired with other fruits for a flavorful fruit salad.

Papaya -

This tropical fruit has a mild to fairly-sweet flavor and a creamy, butter-like texture that can not be beat! Add to a zesty salsa for some additional sweetness, stir into juices & teas for a refreshing burst of flavor, dice & enjoy in fruit salads or top on fish tacos.
Kiwi Mojito
Get started on a tropical fruit adventure with this delicious and refreshing Kiwi Mojito! Feel free to also search for more fun tropical fruit ideas by visiting our recipes.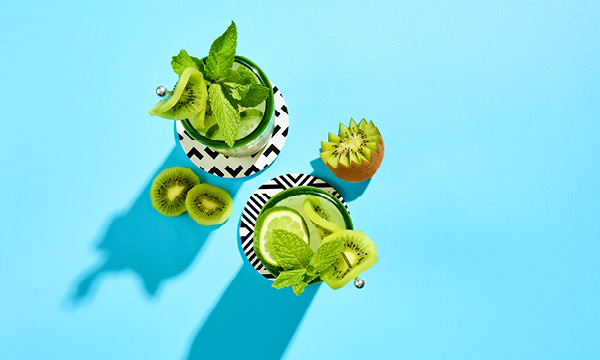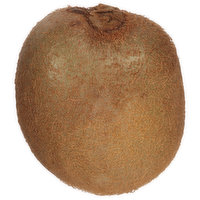 Fresh Kiwi, Organic - 1 Each
$0.99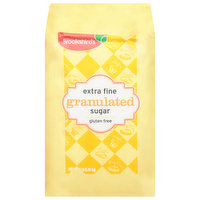 Brookshire's Gluten Free Extra Fine Granulated Sugar - 4 Pound
$3.18
$0.80/lb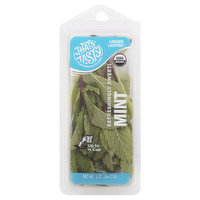 That's Tasty Mint - 0.5 Ounce
$2.28
$4.56/oz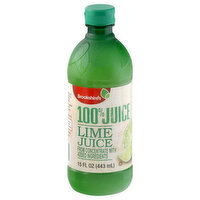 Brookshire's Lime Juice 100% Juice - 15 Ounce
$1.78
was $1.98
$0.12/oz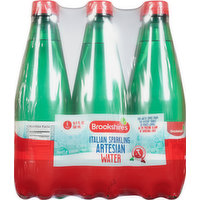 Brookshire's Artesian Water, Sparkling, Italian, 6 Pack - 6 Each
$5.18
$0.86 each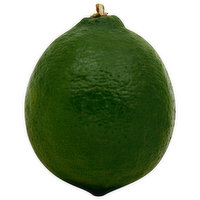 $0.89